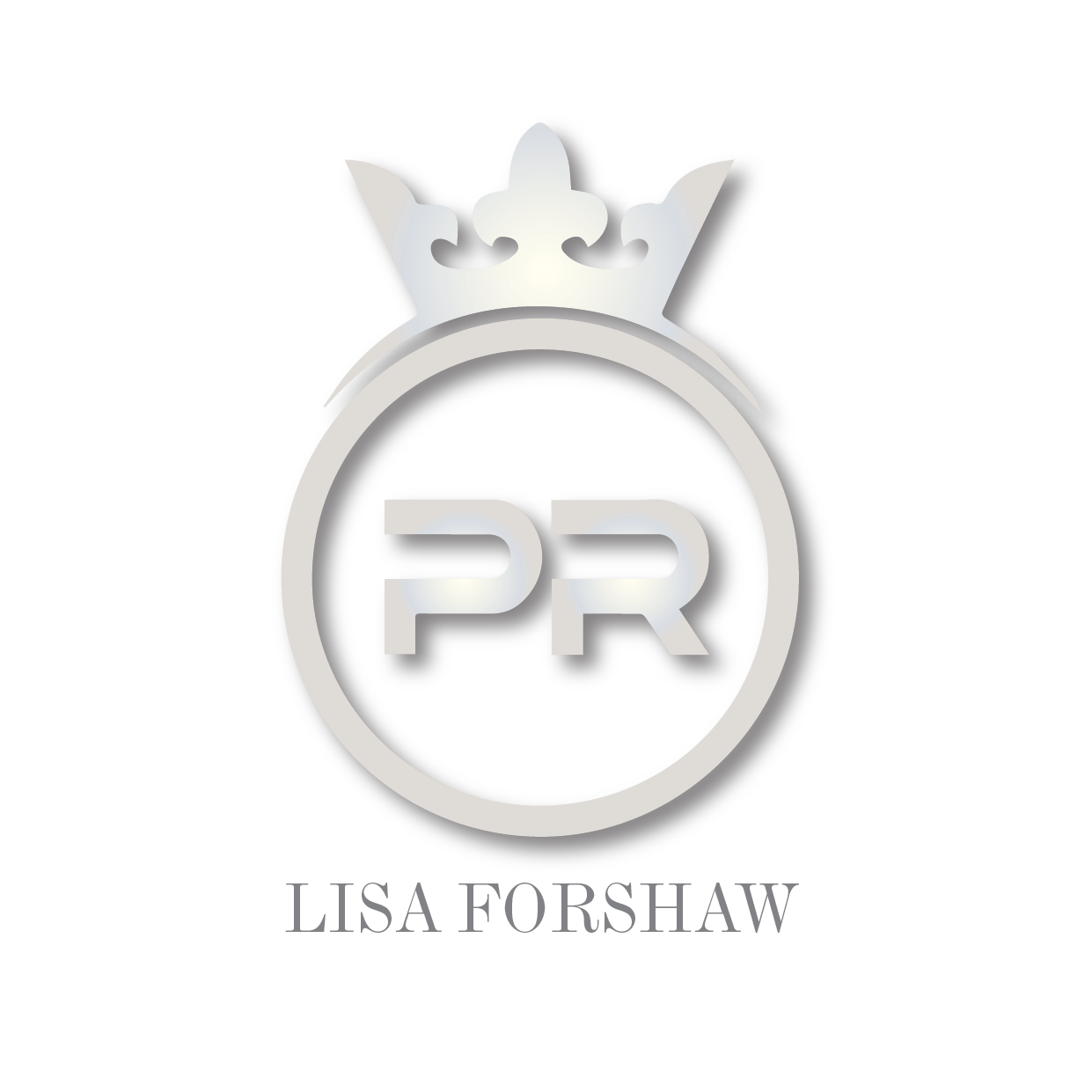 TIME FOR BRANDS TO STAND UP
The Boutique PR firm that cares about our Clients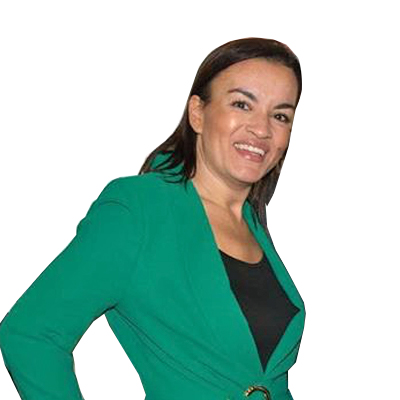 My life is all about passion – for my family and friends, for my town and especially for my business.
I love connecting people and succeeding with the goals my clients are aiming for.  This may be the successful launch of a new product, the promotion of an event or simply raising a company's profile to a far wider audience.
My own eponymous business has already proved to be a success, working with celebrities and sports stars, top business people and charities.  Always opening doors to a more successful future. 
The common theme throughout my business is caring.  I care about my clients and going the extra mile for them as just part of the service –  and this always brings better results.
I co-founded the Manchester Fashion Festival, marrying together celebrity and style at glitzy sell-out events, and I'm the founder of Bolton Fashion Festival.  I've also launched cosmetic products that have attracted national media coverage.
My USP is just making a difference.  It's what I do and who I am. So contact me to find out how I can help YOU.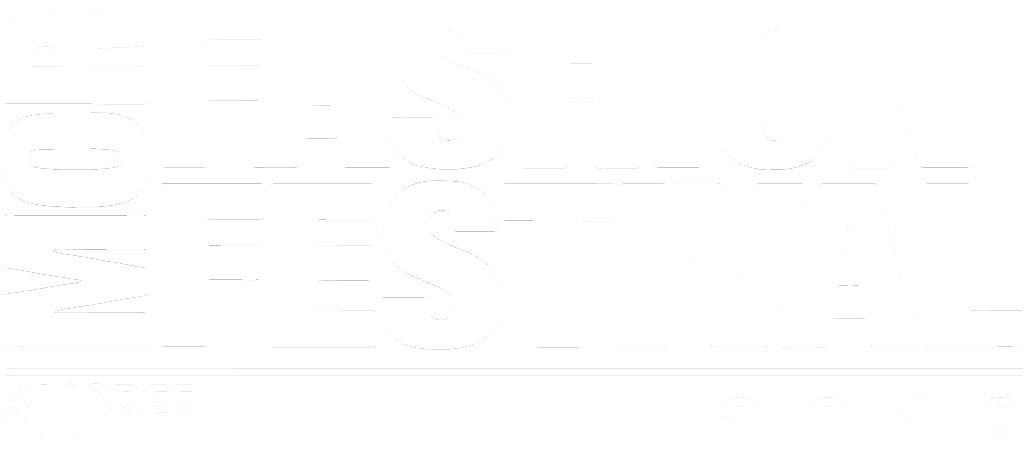 Gala evening event, with fashion, food, drink and a fun filled line up of live entertainment
2021 Promises to be an exciting year!